Os Estorninhos, Handmade Children's Clothing from Portugal
checkinguout

The story of Os Estorninhos
After spending several years working for kids clothing companies, Maria Gil branched out on her own and started Os Estorninhos. This allowed her to be creative and design beautiful children's clothing at reasonable prices. All of the items in her shop are handmade by her and can be changed to your liking. She is always up for a challenge.
These are a few of my favorite outfits:
To see more photos of her work go to:
http://www.facebook.com/osestorninhos & http://www.etsy.com/shop/osestorninhos.
Payment, shipping and contact information.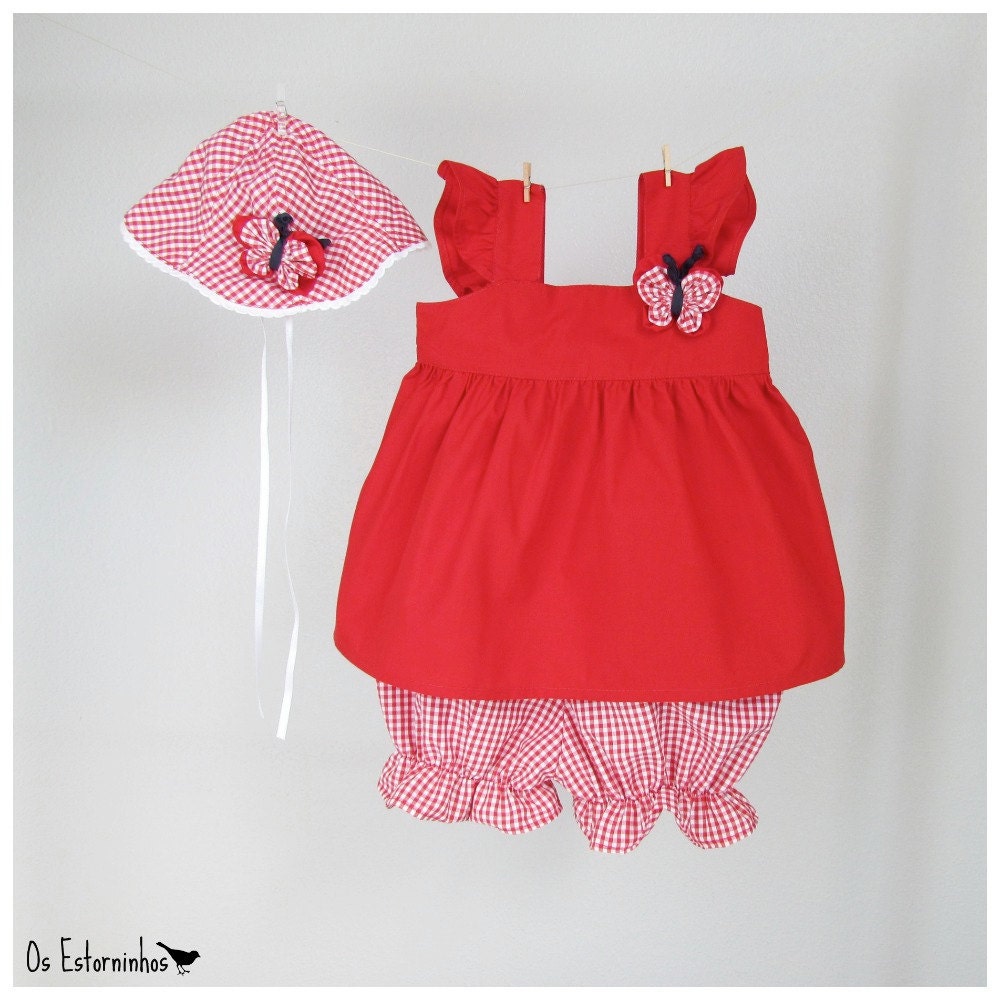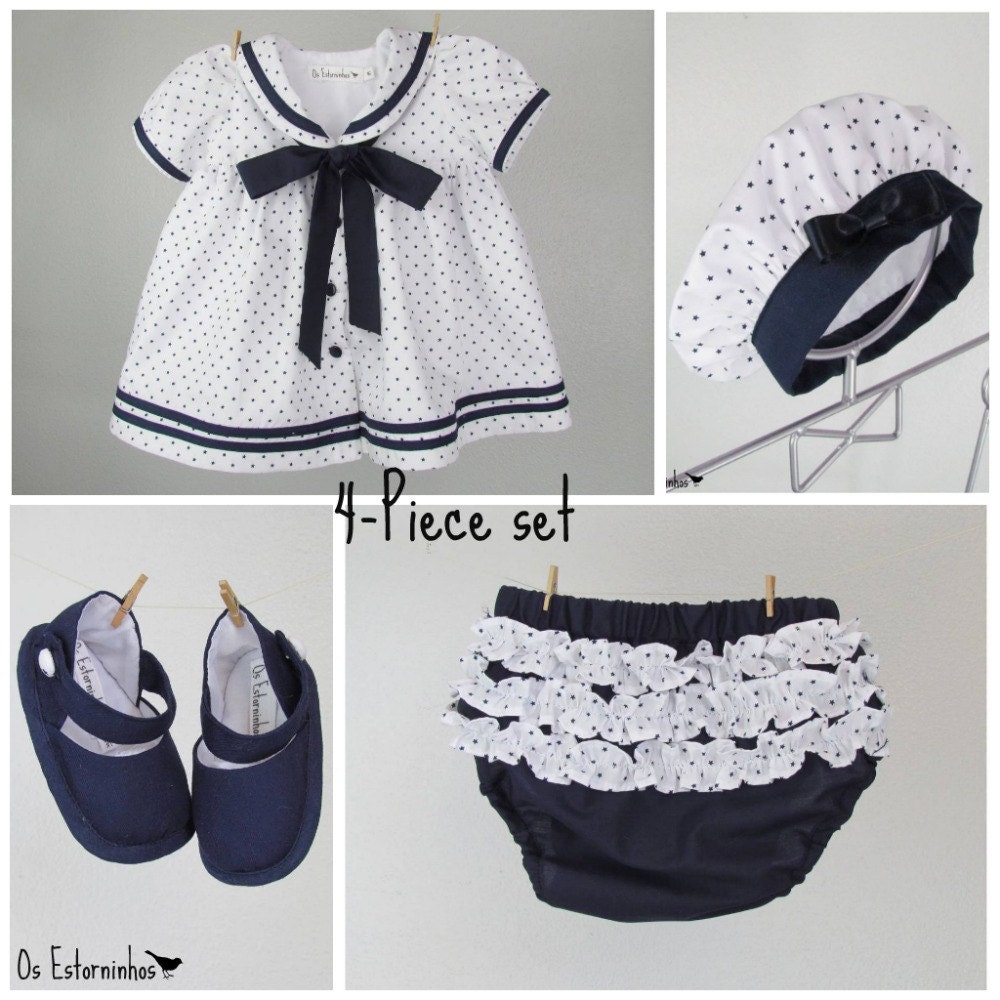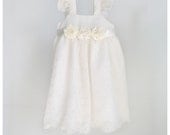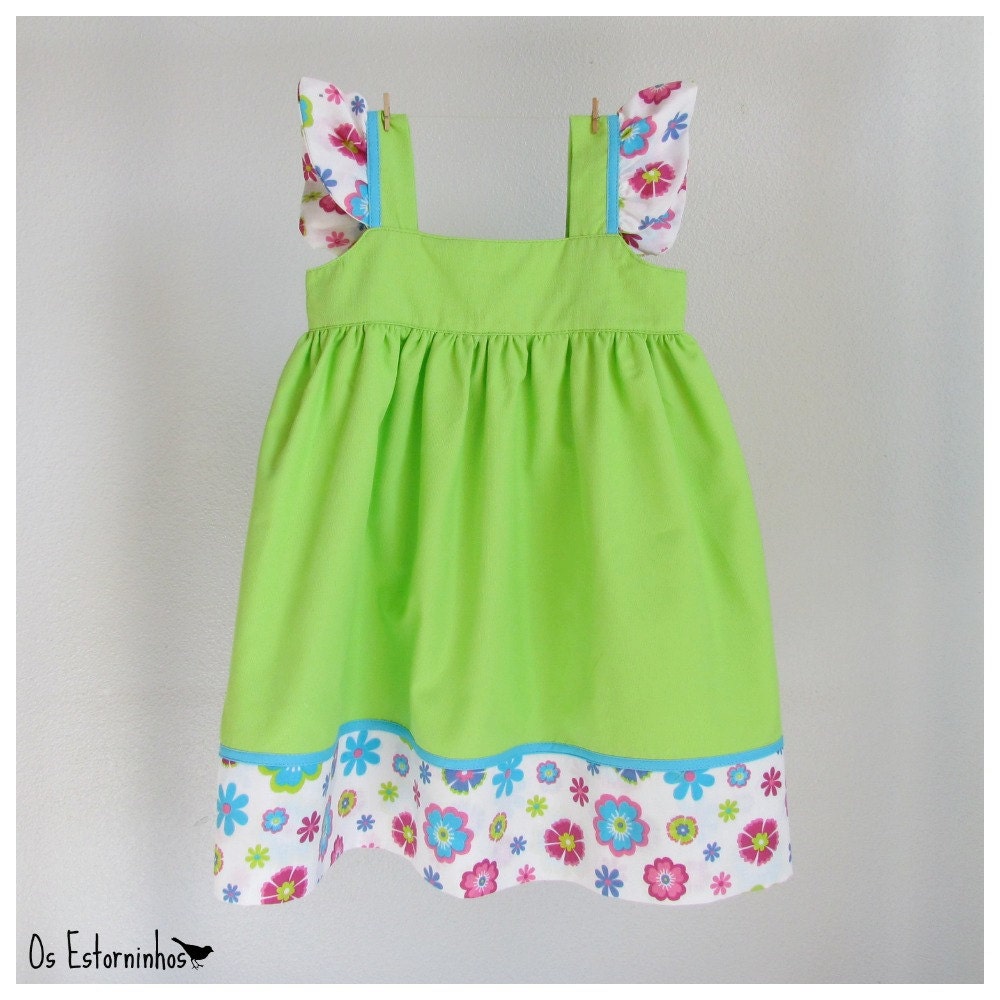 Maria is a lovely woman to work with and I look forward to working with her again.
Here are the items she sent to me:
She does wonderful detail work on each outfit and every one has been made with love.